This is a story about not being afraid of failure.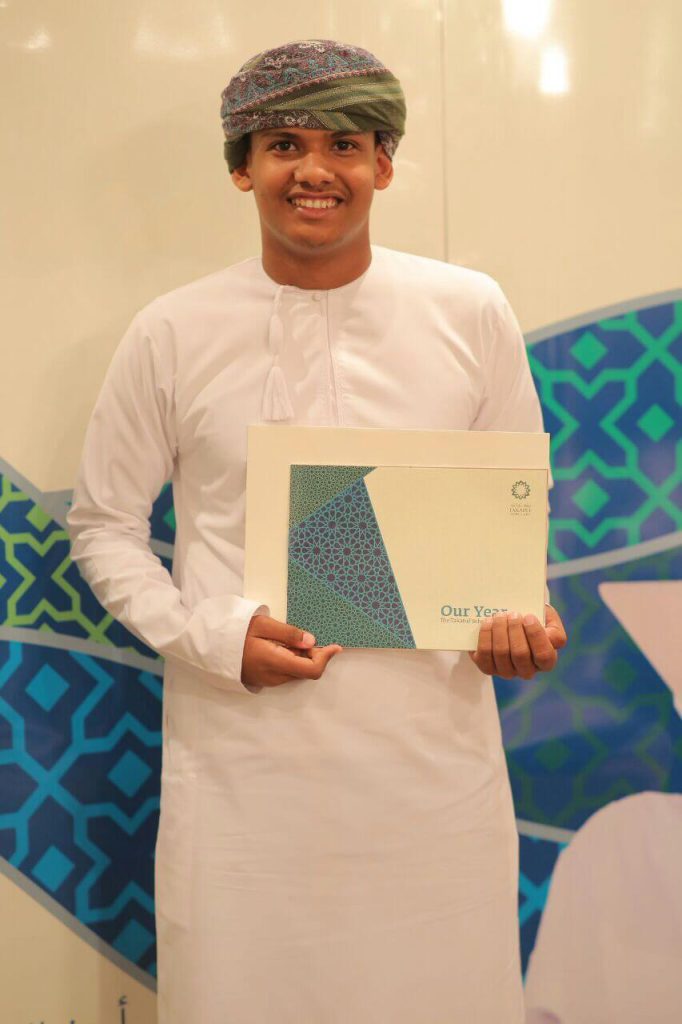 I applied to Takatuf Scholars Programme  back in 2014, literally because "why not?."  wrote the website on the very last page of my notebook, went back home and explained to my parents what the visiting vocational guidance specialist  talked about and how the programme could be an opportunity for a better future. Spoiler alert: it was. I went on  through the one year process after being accepted, and I was lucky enough to be one of the international scholars chosen that year.
I wanted to go to Gordonstoun boarding school because I knew one Takatuf scholar who went there, Alzubair Thoar (2012), and Takatuf granted me my wish – which I did not tell them about, they're literally discovering this now just like you. That's where all the fun began .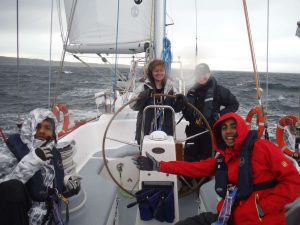 My 2nd year went better, I had a better personality, better understanding of who I am, and I was appointed as one of the school's prefects. Overall, the year was good and I ended it by applying to Les Roches university and getting accepted.
In Les Roches, I was enrolled into the global bachelor course; I wanted to experience different cultures and be culturally educated in an industry as management that is all about people.  Switzerland was great, China was great, and Spain was great too. I took a step back during my first semester though I did not want to over-stress myself by taking responsibilities, like being a class delegate, and not being able to balance it with academics – yes, I know I am contradicting myself. You should push your limits, but you should also know when to take a step back and rest. I did too much self-discovery during the previous two years that I needed six months of just school, football, and friends during my first semester. China went well and I got one 'Student of the Month' award, in addition to hosting and MCing an event for school which was a very cool experience. Again, not being afraid to fail helped me get noticed, people see it as confidence, which eventually gets you to host an event with the GM of Kempinski Hotel and the CEO of Nestle in China. Pretty cool right? Spain wasn't too bad, the academic level was the lowest but I made so many new friends and it was my "imma be cool this semester".  I was a fashion icon for six months, and that helped me be more comfortable and confident with who I am and since then my clothing style changed. I take more risks with what I wear, and that gets me noticed always.
From there, I got to go on six-months internships in Abu Dhabi, UAE, and Lausanne, Switzerland, which helped me learn how to live alone and relearn how to meet new people and friends. Also, I expanded my network, both personally and professionally. The cherry on top was the Distinction and Honors with my degree, which is something that I was not aiming for but it came as a reward for pushing myself to the limit and committing to it.