The Takatuf Scholars Programme Checklist for Application
How to apply?
The criteria for eligibility and critical dates will be published here each year.
Application to become a Takatuf Scholar must be made using the online application module.
All required fields of information must be completed and the required documents must be uploaded.
Applicants with completed applications will be called for a testing day and location that will be communicated to them. They will be evaluated using tests to assess English language proficiency and preparation for learning at a tertiary level.
There will be a written element in the selection process in addition to an interview. All assessments will be in English. This process leads to identifying students who will receive the national scholarships or join the enrichment programme in competition for the international scholarships.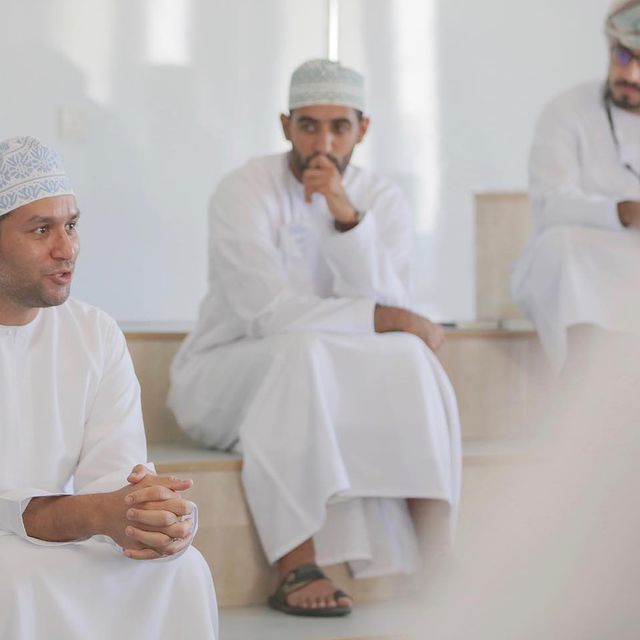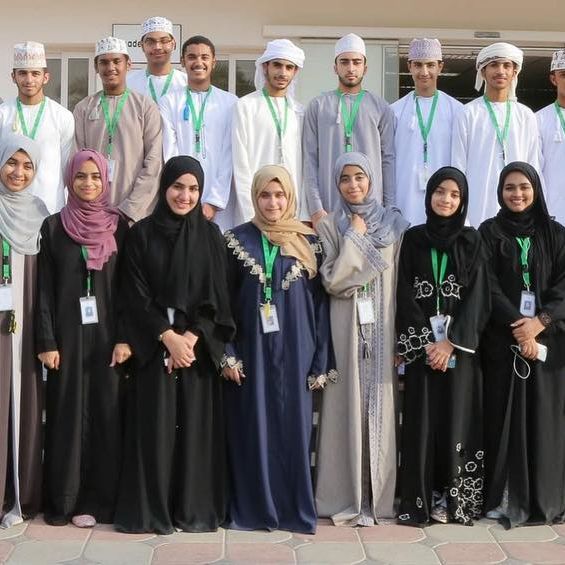 ELIGIBILITY CRITERIA FOR APPLICANTS
In order to be eligible to apply, you must meet the following criteria:
The programme is available to Omani nationals who are registered in Grade 11 at the point of application. (Grade 12 in some private schools)
To be considered for the programme, the student must complete the application process in English and upload all required documents. Incomplete applications or those not submitted in English will not be considered.
To be eligible to apply, the student must have achieved an overall average of 70% or above and a score C or above in English in the first semester of Grade 11 as evident in the transcript.