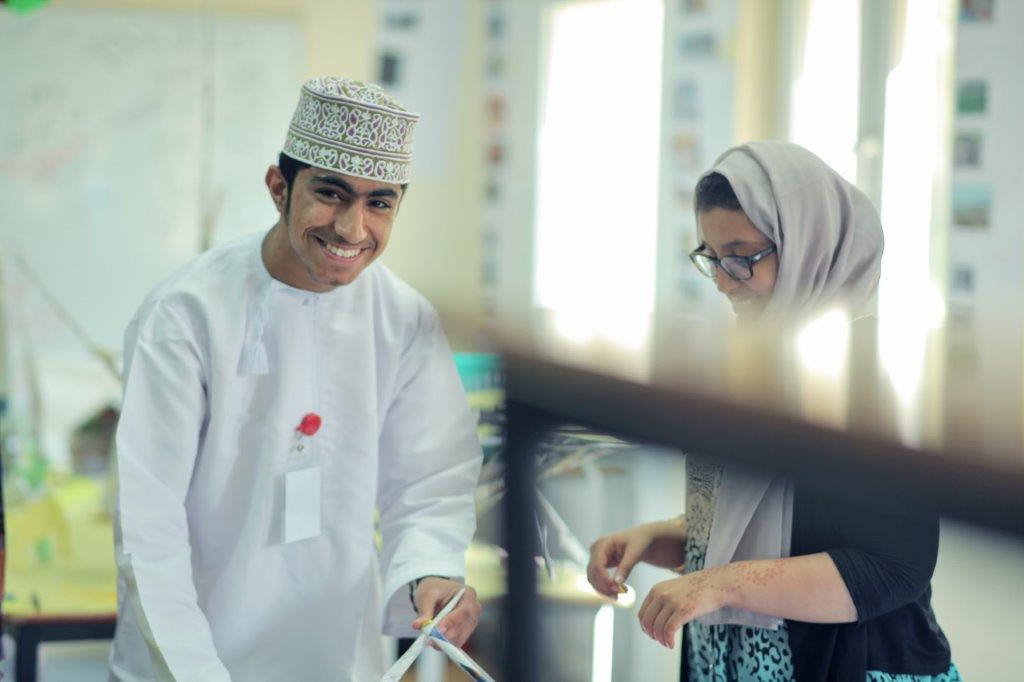 Slide
Slide 1
Summer Programme
This intensive, integrated three-week programme of intellectual and personal enrichment is the first phase of the Takatuf Scholars Programme. It offers interdisciplinary, applied and a rigorous introduction to many learning tools and evolving leadership abilities and extra curriculum activities.
Slide 2
Winter Programme

This 3-4 day programme follows the end of the Summer Programme where students complete their projects and submit them for assessment, undergo English and personality tests.
slide 4
Local Scholarship

Opportunities are open for young Omanis to complete their undergraduate studies in local universitas and colleges.